B

uilders

T

rust are reliable and have only the trustworthy craftsman with over 30 years experience in building trade.

Our motto – no mistakes, problems or surprises. Our expertise – all of it! Be it windows, siding or roofing, bathrooms, kitchens or making your home taller or wider, Builders Trust will have the builder for you with finesse and beauty.

The idea of window replacements make sense. It's a low cost improvement that will immediately make a noticeable change in comfort. Professional window replacements can also improve the value and beauty of your home. Today windows come in a variety of colours, styles and price ranges so you'll find the perfect design for you windowreplacement project.

Complete Home Improvement Services in the North West, Builders Trust will have the builder for you. 

All our recommendations offer full line of construction services, specializing in Residential Remodelling, Room Addition, Kitchen Remodelling, Bathroom Remodelling, Basement Remodelling, Roofing, Siding and Replacement Windows. Our Commercial Remodelling services are Replacement Windows. Drives and patios.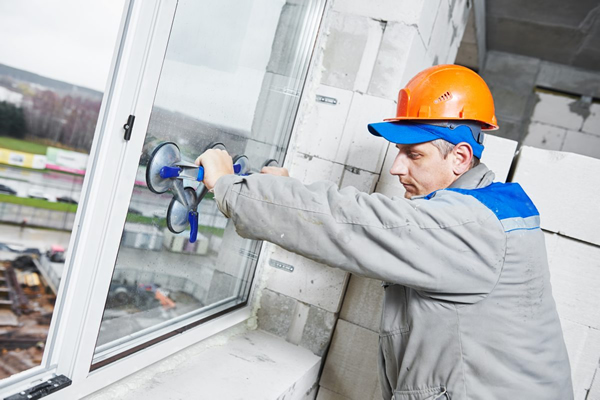 If you are looking for any type of building improvements, please contact us today on our online form.
Free Home Energy Evaluation – Save £££ Today
The Energy Efficiency Package offered from our recommendations
Builders Trust of North West is an ideal solution to help reduce your energy costs. Using a whole house approach to save energy and reduce your heating bills, Builders Trust will make recommendations through a Free Energy Evaluation of your home. Your savings may be dramatic and may even be more significant with replacement windows or attic insulation.

Builders Trust
If someone in your family has a disability or is ageing, your bathroom remodel design will either make the remodelled […]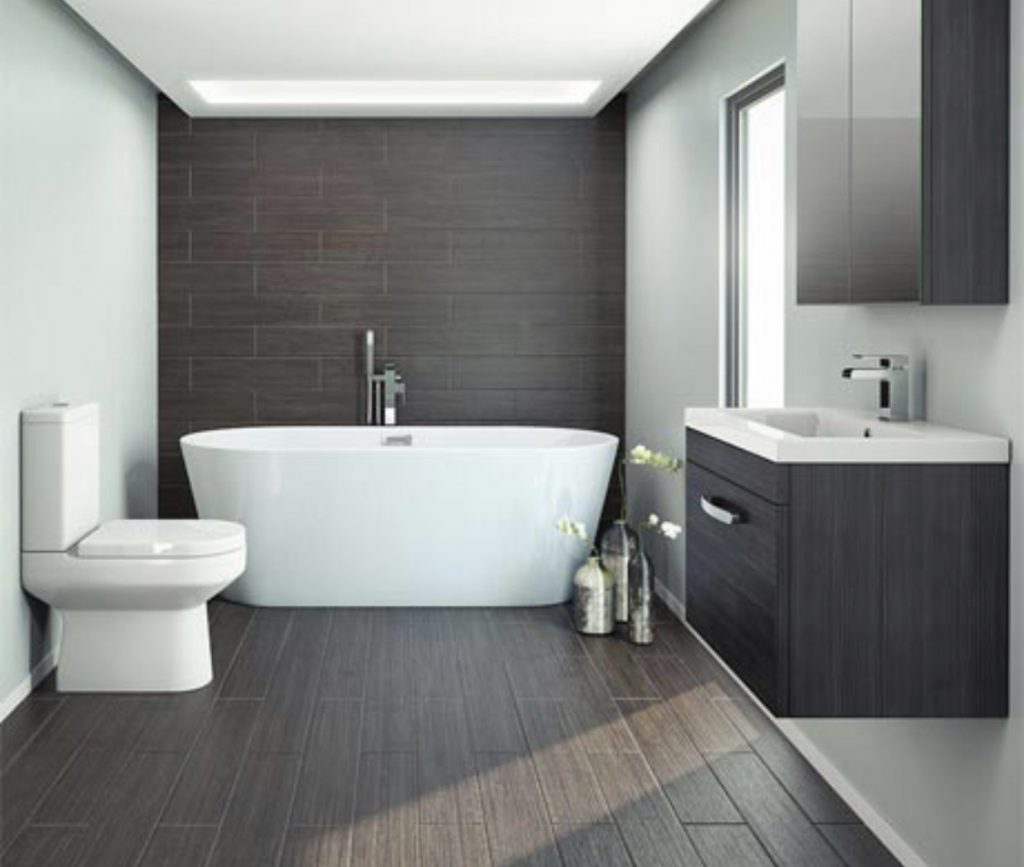 After kitchen remodelling, taking the time to do a bathroom remodel is the next step in raising the value […]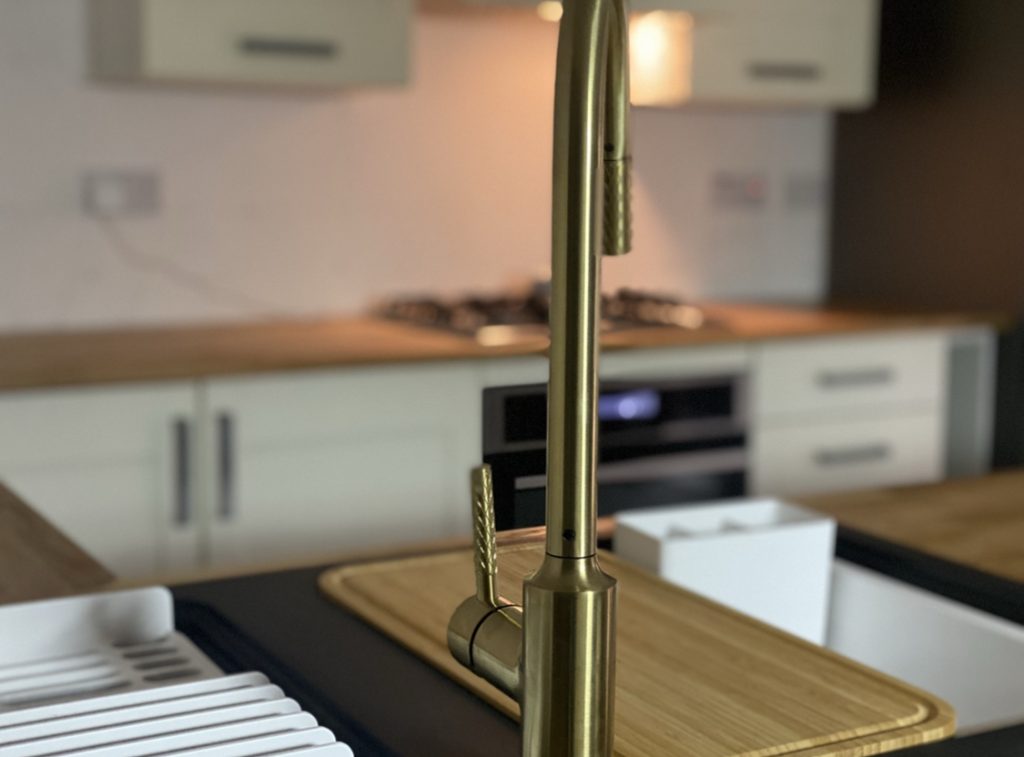 In the North West of England, kitchen remodelling can easily have the greatest return in terms of resale value. In the North East in particular the average kitchen renovation will recoup 87% of its original cost. Builders Trust will have builders to work on kitchen remodelling projects in a wide range of styles and budgets. Each one has its own set of challenges and considerations. They will work with the homeowner from the beginning and make sure the appropriate steps are taken to assure that a top quality job is done, on time, and on budget- while minimizing the inconvenience that being without your kitchen will cause.